Welcome to the Color Mystery School!
You are officially a Founding Member!!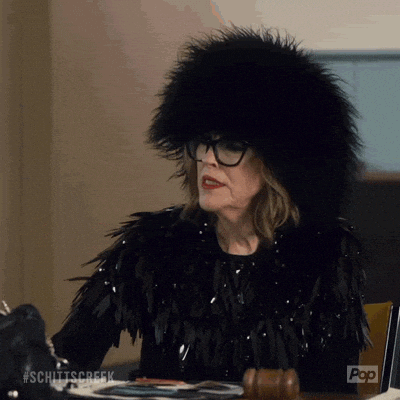 You'll be receiving an email from me shortly with a link to fill in your assessment form and schedule your private 20-minute session with me.
If you have ANY questions, shoot me a private email at my first name AT ardenreece.com.